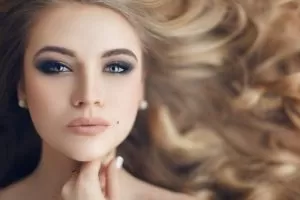 You know your body best, so you'll likely be the first to notice changes in the skin. Also, when caught early, skin cancer is easily treatable in most cases. This is why performing a self-skin exam is important. Print this body map from the Skin Cancer Foundation and then look for the following:
A skin growth that increases in size and appears pearly, translucent, tan, brown, black, or multicolored.
A mole, birthmark, beauty mark, or any brown spot that: changes color, increases in size or thickness, changes in texture, is irregular in outline, is bigger than 6mm or 1/4", the size of a pencil eraser, appears after age 21.
A spot or sore that continues to itch, hurt, crust, scab, erode, or bleed.
An open sore that does not heal within three weeks.
If you notice any change in an existing mole or discover a new one that looks suspicious, see a physician immediately.
If you're more of an smart phone app aficionado, technology is making performing a self-skin exam an exceedingly simple task. Check out smart phone apps on the Coolibar Pinterest page.