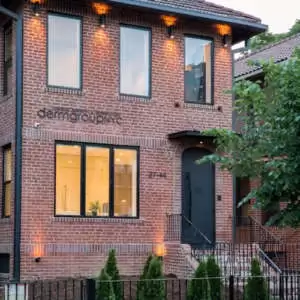 At DermgroupNYC we are committed to providing the highest quality of care for our patients by diagnosing and treating medical and cosmetic dermatological conditions.
We provide a comprehensive range of services that range from Laser Treatments to Liposculpture procedures. Once the patient has been diagnosed, treated, and stabilized, our dermatology team will develop a care and prevention program.
Our mission is to provide the highest quality dermatologic care possible to all our patients. We provide individualized care in a safe, effective and technologically-innovative way and use a wide array of proven treatments and technology with the highest success rate.