Meet Our Providers
Dr. Omar Torres is a Board Certified dermatologist, as well as a Mohs and cosmetic surgeon. Dr. Torres completed his dermatology residency at Columbia University's St. Luke's-Roosevelt-Beth Israel Medical Center in New York, where he currently is an Assistant Attending and served as Chief Resident. Dr. Torres performed countless rejuvenating surgical procedures including facelifts, blepharoplasties, liposuctions, and laser treatments during an intensive two-year Mohs and cosmetic surgery program accredited by the American Association of Cosmetic Surgery.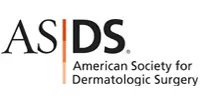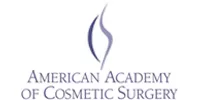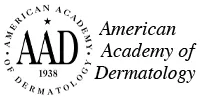 What Our Patients Say
This place is so nice, I highly recommend it. Dr's make sure you get what you need, place is very organized is pleasing to look at. I enjoyed all my appts at this dermatology office.
Jordan T.
This place was amazing. I took my friend there today for the first time. We were delayed and asked for our appointment to be moved to a later slot. They were incredibly accommodating. The beautiful girl at the front desk was polite. The assistant (forgot her name) was friendly and VERY respectful. The dermatologist Jessica was AWESOME! Did not sense any negativity. I highly recommend this place.
Google Review
Two convenient locations in Gramercy Park and Jackson Heights New York.